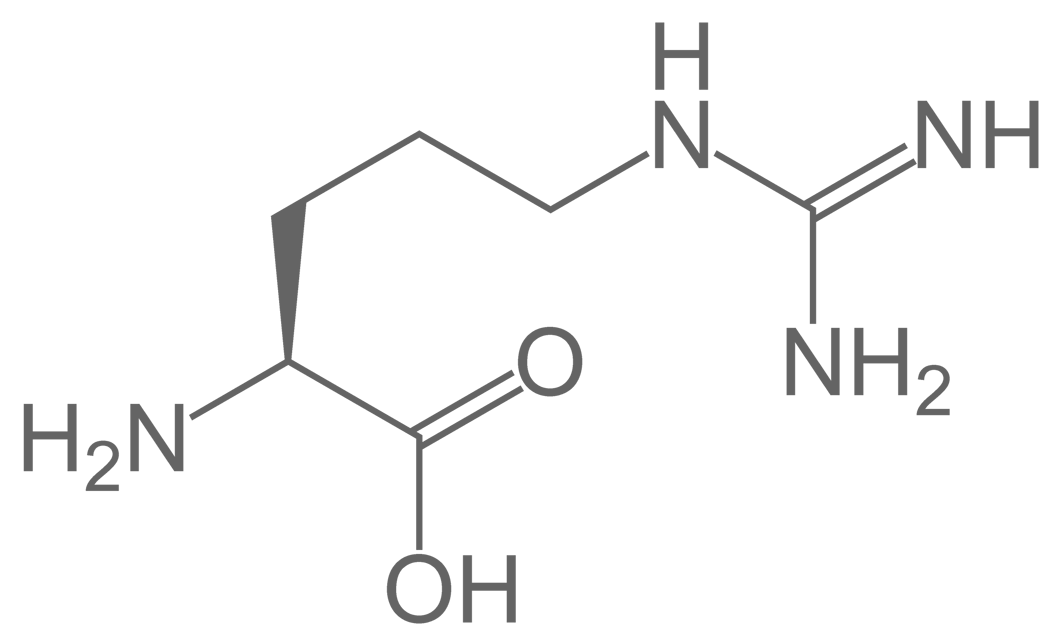 L-arginine – Natural form of arginine – is an amino acid that is essential for the production of nitric oxide (NO) in the body. Nitric oxide is an important factor in the regulation of blood pressure.
L-arginine is also involved in many other important biochemical processes. None of this amino acid can seriously disrupt.
L-arginine occurs naturally in the human body. It is an amino acid endogenous – therefore one that can be produced by the body from other compounds.
Theoretically, the body does not need a supply of this amino acid from the food. Unfortunately, as research has shown, with age the ability to synthesize arginine in the human body begins to decrease.
Arginine deficiency and lead to an imbalance inside the body. Proper supplementation restores the appropriate level of the amino acid, which is important because of its vital functions.
An important supplement L-arginine is L-citrulline. This amino acid is involved in the same biochemical cycle, and its supplementation increases the level of l-arginine in blood for hours.